Overseas Exhibitions
STING PLUS has a track record in overseas exhibitions.
Strong Track Record in Exhibitions Overseas
We promise the Japan quality we have built up in exhibitions of Japanese companies even at exhibitions overseas.
Support with Companies Contracted to STING PLUS Locally
We have entered into contracts with local contractors with a production structure around the world.
We directly specify the best operator.
This keeps down costs while promoting smooth booth construction.
Support in Japanese by Local Staff
We have stationed Japanese members of staff of STING PLUS familiar with local markets overseas.
Therefore, we can communicate directly in Japanese with our customers.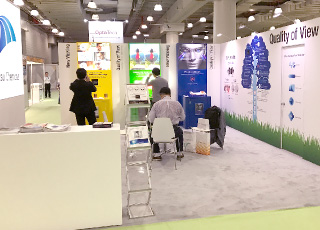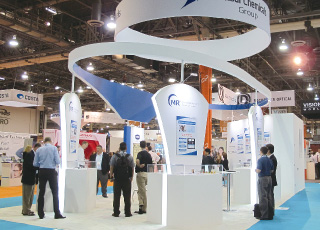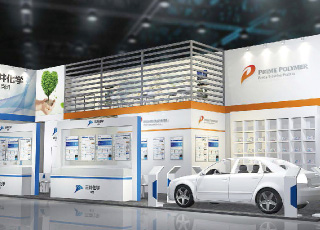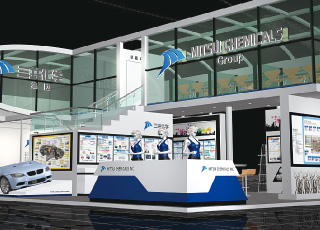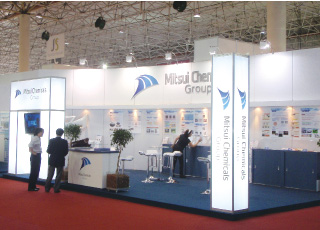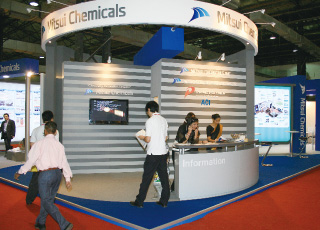 Video Production
Video Promotions Provided in Diverse Ways
PR videos are an accurate and effective video media with no waste that are targeted and segmented.
We plan and produce company introductions/image improvement and new production introductions in addition to PR videos.
We clearly express what you want to say by taking advantage of the features of video.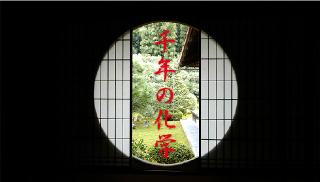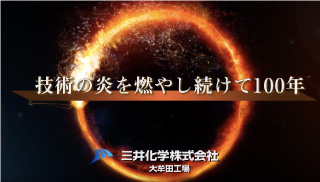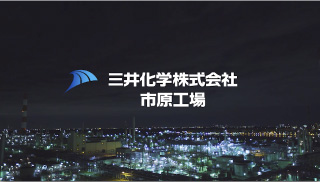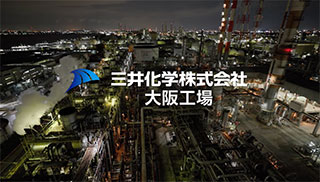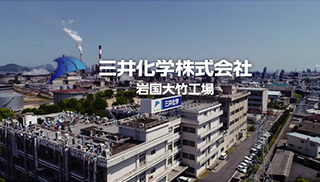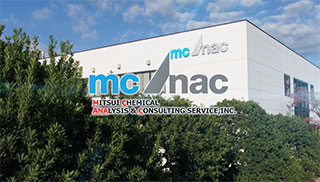 SP Tool Planning and Production
Various and Wide-ranging Support Capabilities and Expressive Powers
Various and Wide-ranging Support Capabilities and Expressive Powers
We propose advertising strategies and tactics to deploy those strategies specifically and then express them as graphic design for the sales promotions, corporate image and announcements sought by our clients.
We extensively provide flyers, posters, catalogs, magazines and newspaper advertisements in the scope of that.
We also plan and produce websites with an increasing number of hits.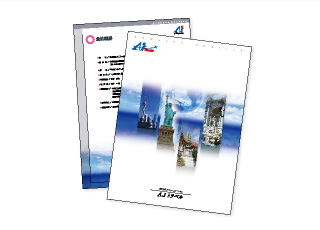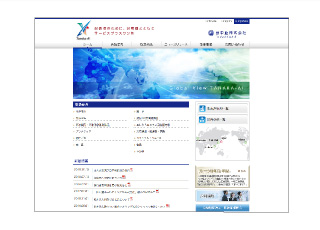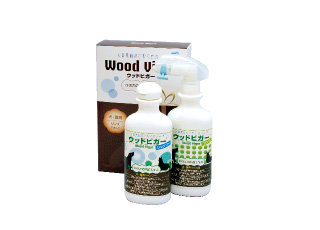 Event Planning and Operation
Giving Shape to Communication Plans
We support planning and management – from venue creation to staff arrangements, giveaway arrangements and on-site operation management – according to your needs.
This includes, for example, in-house stimulation events to improve motivation so that the people involved in that business can produce results while having fun.